Careers
Work for Culligan, a worldwide leader in water treatment.
Why Work for Culligan?
Culligan is an industry-leading water solutions provider with a worldwide presence. Known as the water experts for over 80 years, we pride ourselves on offering water treatment products that provide our consumers a better lifestyle and also help to preserve the environment.
In addition, Culligan believes in
giving back to the community
. We feel that as an international company it is our duty to be a
leader in social responsibility
. That is why we are involved in both local community projects and international clean water initiatives.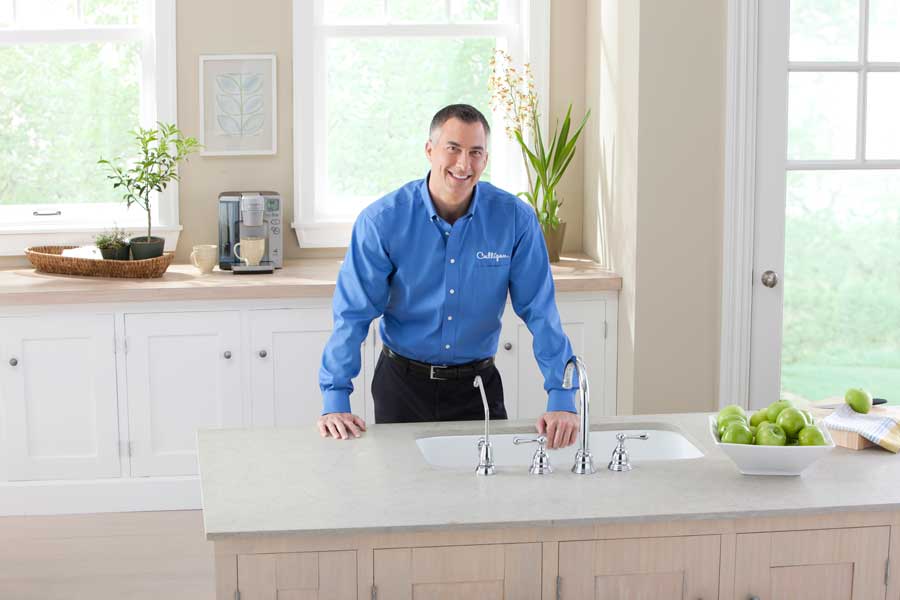 Culligan Employment Opportunities
We don't have any immediate openings at this time, but are always looking for qualified candidates.
Please contact us to submit your information for possible future career opportunities.
Latest
Blog Posts
High-quality water is an essential component to a healthy life and vibrant home. Make sure yours is up to par
Give the gift of great-tasting, high-quality water this year! Get started with a free water test from your local Culligan
Can't say enough about these folks! This is how business should be done. Our first contact with Tracy at the office couldn't have been better. My wife was so was impressed with how courteous and accommodating she was. She then set us up with Glen Robinson, who is a fine representative for Culligan. He met with us in our home and detailed every option for us. He was very knowledge and seemed to care more about our needs being met, rather than another sale. We finished up with the installation by Cody Myler. This guy is a total pro! Not only was he on time, but was in and out in less than an hour! These folks deserve a big pat on the back! Culligan should be proud to know that such fine people represent the brand. Thanks again for the ⭐⭐⭐⭐⭐ service!!!!!!!!

Kurtis Foland
- Culligan Customer